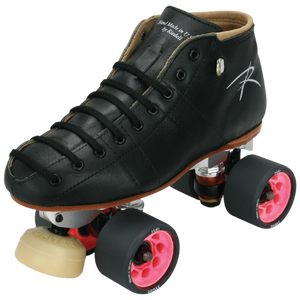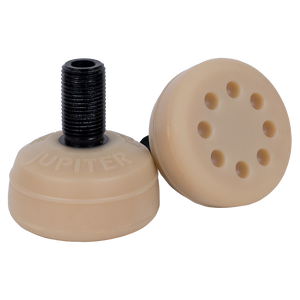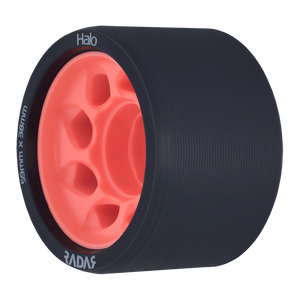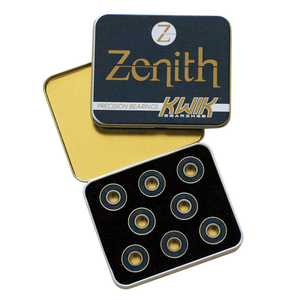 Riedell 495 Torch
The revolutionary Riedell Torch roller skate was designed to further push the boundaries of what a skate should do for the demanding derby athlete. The agility and instant response of the Model 495 boot is enhanced through the incredible response and edge control provided by the high-performance Radar Halo wheels. PowerDyne Jupiter toe stops allow you to stop quickly and maneuver in tight spaces while KwiK Zenith bearings work to get you rolling faster. The Torch is rounded out with durable and lightweight PowerDyne Reactor Neo plate. Trust the Torch to exceed your expectations and take your game to the next level.
Riedell Torch Skates Feature:
Boot: Model 495 Black
Plate: PowerDyne Reactor Neo Aluminum
Wheels: Radar Halo 93A Pink
Bearings: KwiK Zenith
Toe Stop: PowerDyne Jupiter
Sizes: 3–13 Full and Half sizes; B/AA (Delta) and D/B (Gamma) Widths
This item is currently available by special order only. Please allow a minimum of 3-4 weeks for delivery.