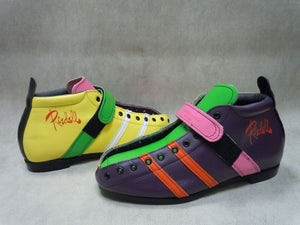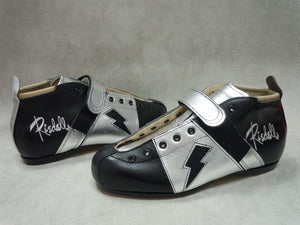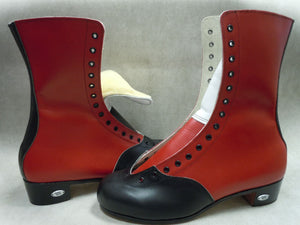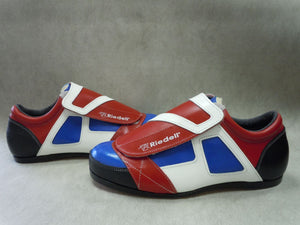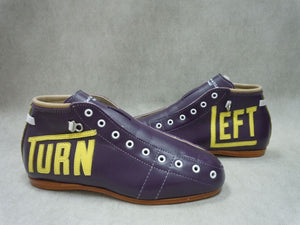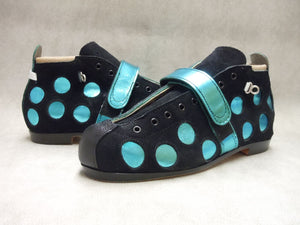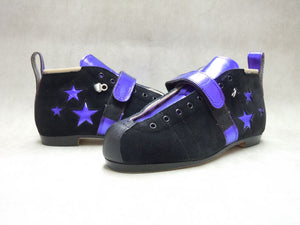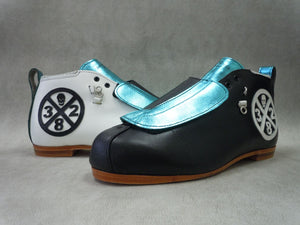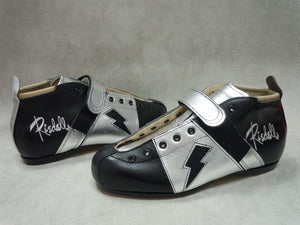 Custom Riedell Colour Lab
RIEDELL COLORLAB®
NEW INTERACTIVE ONLINE DESIGN TOOL IS HERE!
GET CREATING BY CLICKING THE LINK BELOW!
 
Design the skates of your dreams with Riedell ColorLab®! You can add as many different colors as there are panels or sections of your skate boot. Riedell offer over 35 leather, metallic leather, and suede leather colors, so you can get as creative as you want when designing your new skates. Download the PDF and follow the instructions, once you are done, simply save the file and send it to us!
We are thrilled to give you the opportunity to create a boot, base or complete skate according to your own colour preferences. This is how it works:
1.) Put the RIEDELL boots or skates in the needed size into the shopping cart
2.) Add this product to the shopping cart as well "Custom Riedell Colour Lab"
3.) Complete the order
4.) Download the PDF for your desired boot
5.) Create the boot you want and save the PDF 
6.) Send the PDF via E-Mail to: Nitroskatestoronto@gmail.com
7.) Done!

If you want to have a boot which we do not have but you can design it on ColorLab please contact us by EMail.

Now RIEDELL will produce the skates especially for you in the USA and ship it to us after 4-8 weeks! 

If you have any questions about this process or your RIEDELL size, feel free to contact us at Nitroskatestoronto@Gmail.com.


Important Information for custom boot/skates! Read carefully!
All specials, make ups, and custom boots are NOT returnable
Allow 4-8 weeks for production
Metallic colours are accent only & cannot be used on uppers. 
Metallic colours are not permanent & can be damaged under normal skating conditions
No Cash on Delivery payment possible
Available boots!