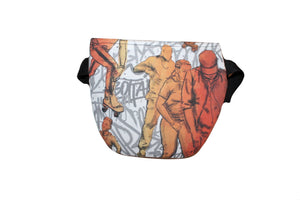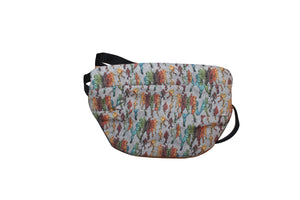 Mahogany Skate Stuff Fanny Packs
This skater owned brand has gorgeous one of a kind bags of all shapes, handmade locally! Each bag is one of a kind and unique in its own way, creating a special connection with the piece and its owner!
These Fanny Packs a fabulous accessory to any skate outfit and are the perfect way to carry your phone, wallet, headphones, lipstick, etc. while keeping you free to skate without feeling weighed down by a big bag!