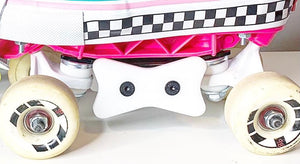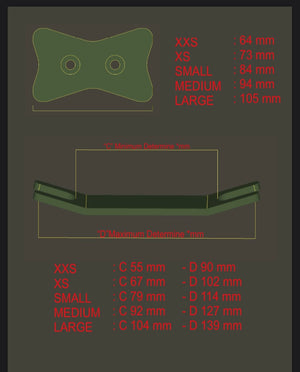 Fowsflake Slider Blocks
Fowsflake Slider Blocks are the perfect addition to allow your roller skates to grind.
Comes with a pair of metal frames + 4 slider blocks + hardware + allen key. 
Follow the following guide to find the right fit for your skates.
Please reach out prior to ordering for any sizing help.