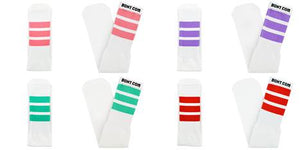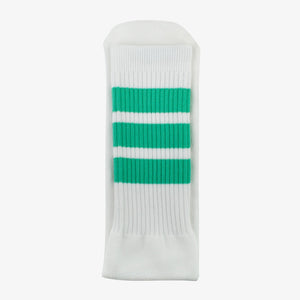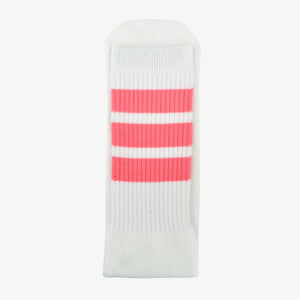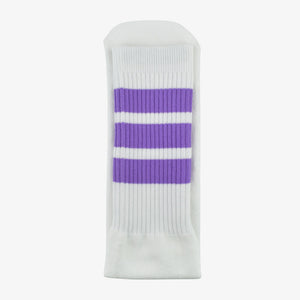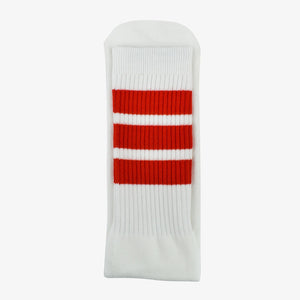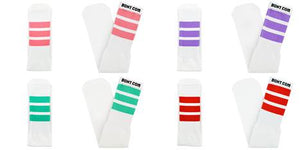 Bont Stripe Skate Socks
Available in four colors and two lengths, the sock combines moisture management, a cushioned foot, and a comfort toe seam, so you can skate all day!
The no heel design allows for a one-size-fits-all tube sock. As the tube sock is shaped like a tube rather than a human foot, the height of the sock on your leg will be dependent on your foot size.